EMB Services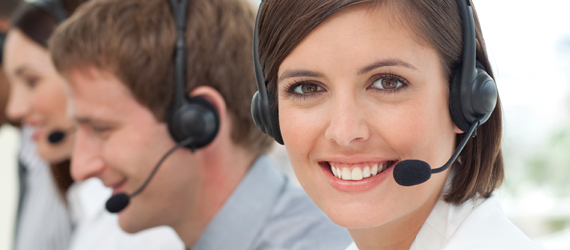 Our mission is to make open enrollment a time for educated decision making for employees and their families, while providing expanded benefit portfolios and enrollment solutions to employers through a combination of technology and services.
Explain My Benefits specializes in:
Benefit Education and Communication
Enrollment Strategies and Implementation
Benefit Technology
Voluntary Benefits Selection
Our Benefit Administration System, EMB Enroll, is fully customizable based on the needs of the client. Whether your company size is small or large, blue-collar or white-collar, centralized or de-centralized, Explain My Benefits provides state-of-the-art, cost efficient technology and benefit communication.
EMB Enroll creates improved efficiencies for the entire HR department.  Combining these efficiencies with our streamlined enrollment solutions, HR department's workload are significantly reduced allowing for these departments to focus on other HR related duties.  Our capabilities include a variety of services for companies to improve their benefits enrollment processes and benefit communication while meeting the unique demands of managing a company's benefit package.