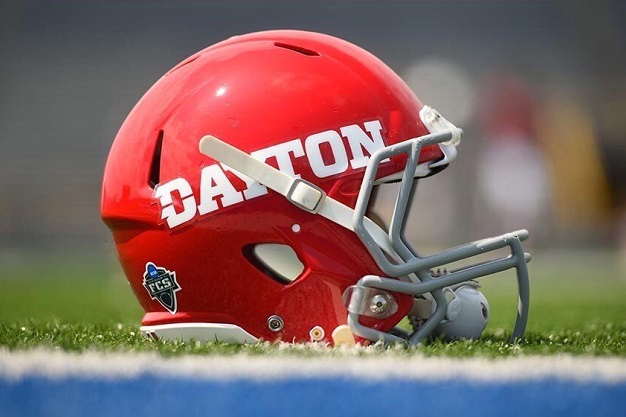 Rich Howes
Rich graduated from the University of Dayton in 1995 with a Bachelor of Arts degree in Education. During his time at the University he played football for the Dayton Flyers and served in numerous leadership roles with Phi Sigma Kappa fraternity.
He began his insurance career in 1997 in Columbus, Ohio. There he worked for Colonial Life and Accident Insurance Company as a Worksite Benefits Counselor. In 1999 he worked as an Employee Benefits Specialist at the Cheney Group in Dublin, Ohio.
In 2000 he accepted the position of Regional Sales Manager for Allstate Workplace Division in West Palm Beach, Florida. Two years later he was promoted to Regional Sales Director. In 2004 he was promoted to Regional Director of the Central Florida Region and moved to Lakeland, Florida. At the age of 30 he was successfully overseeing the marketing operations of the Orlando, Naples, Fort Myers, Sarasota, and Tampa Bay areas for Allstate Workplace Division.
In late 2007 Rich left Allstate Workplace Division and co-founded Explain My Benefits, Inc. As a limited partner with his brother David, they plan on achieving Workplace Benefit Excellence.