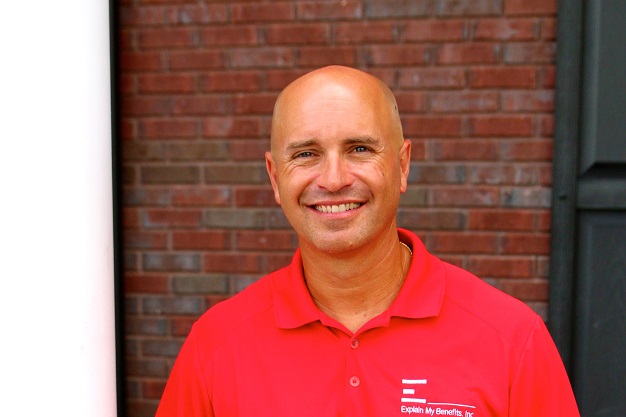 David Howes
David received his Bachelor of Science from Miami of Ohio University in 1992. From 1994 – 2004 he served as Captain in the Air National Guard flying C130 aircraft. During that period he served two tours of duty in Afghanistan and Iraq. David also worked as a commercial pilot for US Airways Express and Delta Airlines from 1999 – 2001.
His insurance career started abruptly after the tragedy of 9/11. He was furloughed from Delta Airlines in November of 2001. He started as a Benefits Enroller in December 2001. In between deployments with the Air National Guard he continued to enroll and develop relationships with others in the industry. In 2004 he retired from the Air National Guard and became a fulltime Allstate Benefits Specialist serving insurance Brokers in Central Florida.
In late 2007 he co-founded Explain My Benefits, Inc. As the active partner in Explain My Benefits, Inc. he plans on achieving Workplace Benefit Excellence for all Brokers that partner with them.