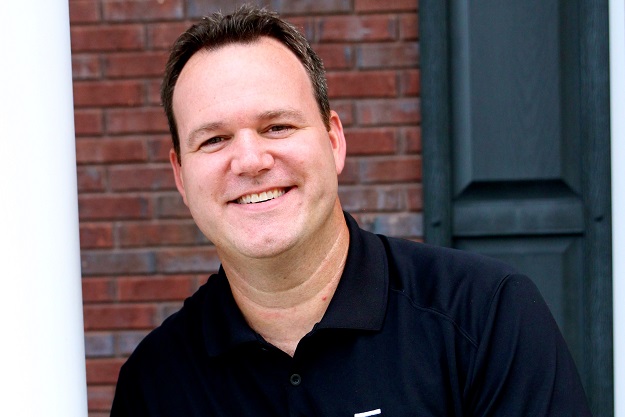 Chris Degueldre
Chris received his Bachelor of Science in Finance in 2000 and a Master of Science in Information Science in 2001 from the University of Florida. From 2002 – 2007 he worked as an IT Engineer and Technical Consultant implementing and integrating Enterprise Resource Planning Systems (ERP). Chris achieved his ISO 9001:2000 Quality Management System accreditation in 2004 and obtained ISO 9001 certification for a Japanese owned manufacturing company based in central Florida, SOMEC Corporation.
In late 2005  he accepted a sales and marketing position with the Ginn Development and Real Estate Company. After promotions to Sales Assistant Manager and Sales Executive in 2006, he was a top producing Executive in 2007 and 2008.
Chris joined Explain my Benefits, LLC in 2009 with the focus on integrating Benefits Administration and Online Enrollment technology solutions within the existing suite of benefit communication services. As an active partner in Explain My Benefits, LLC he plans on achieving Workplace Benefit Excellence for all Brokers that partner with them.