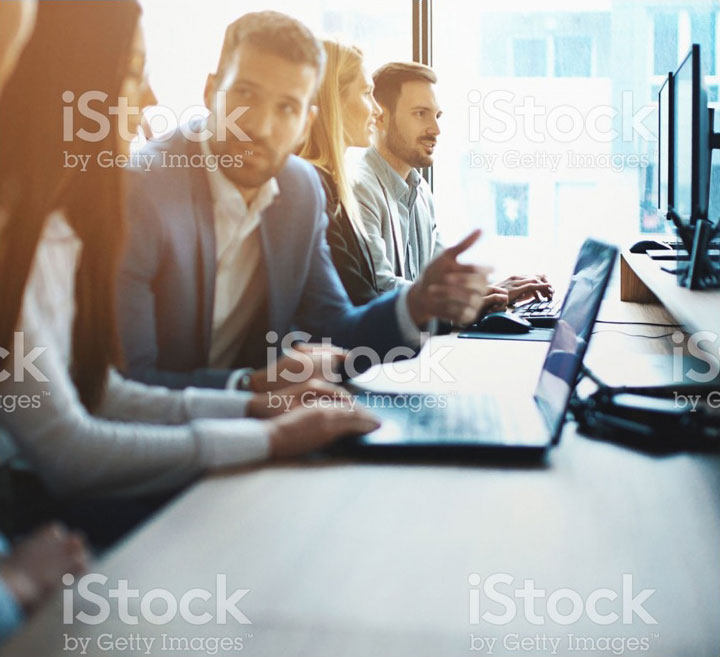 Trump's health secretary Price resigns amid private jet scandal
(Bloomberg) — Tom Price, President Donald Trump's secretary of Health and Human Services, has resigned after taking private and military jets at taxpayer expense while heading one of the U.S.'s largest government agencies.
Trump intends to designate Don J. Wright of Virginia to serve as acting secretary, effective at 11:59 p.m. on Friday. He currently serves as deputy assistant secretary for health.
Price, 62, quit after it was revealed by Politico that he took more than two dozen private flights at taxpayer expense as well as trips to Europe, Africa and Asia on military aircraft. The HHS department's Office of Inspector General launched an investigation, as did Congress. Price is the first cabinet secretary to leave the administration, though Trump's volatile White House has already seen the departure of several top staffers.
His seven-month round trip in and out of the health agency was bracketed by questions about his conduct, starting with trading of stock in health-care companies and ending with the jet trips. Price said he would write a check for the chartered jet trips to the U.S. government for $51,887.31 to cover his seat.
Price's exit could distract from other administration priorities like tax reform. It may also raise further questions about other agency heads who have taken taxpayer-funded trips on private aircraft, including Treasury Secretary Steven Mnuchin; Environmental Protection Agency Administrator Scott Pruitt, as reported by CBS; and Interior Secretary Ryan Zinke, according to the Washington Post.
During the administration's months-long attempt to get Congress to repeal the Affordable Care Act, Price was never an obvious force. He did, however, let the law whither under his administrative tenure. His agency slashed advertising funding meant to get people to sign up for insurance plans sold under the law, and cut budgets for local groups of "navigators" who helped people find the right plan for them. HHS also shortened the time when people could sign up for coverage, and took other steps that critics decried as "sabotage."
Price's successor will have to decide whether to try and make Obamacare succeed, attempt to modify it by rewriting its rules and regulations, or allow it to slide into neglect.
One obvious candidate to succeed Price is Seema Verma, who leads the Centers for Medicare and Medicaid Services and is directly responsible for running much of the Affordable Care Act. Another is Scott Gottlieb, the Food and Drug Administration commissioner who has implemented several programs on drug prices and modernizing the agency.
Verma is seen as close to the White House. She worked with Vice President Mike Pence to implement the then-governor's Healthy Indiana Plan, and has regularly visited Capitol Hill to help push Obamacare repeal efforts.
Price, a doctor, joined Congress in 2005 as a representative from Georgia and was one of the original members of the Tea Party, which promotes small government. In the House, he introduced several bills to replace Obamacare. While his nomination to head HHS was backed by the American Medical Association, the U.S.'s largest doctors lobby, that group and almost every other health-care trade organization issued strong statements opposing the administration's Obamacare-repeal attempts.
Price was sworn in in February as he was being asked about whether, as a congressman, he improperly traded stocks of medical companies while at the same time dealing with health-care legislation that could have affected them.
In one instance, he received a discount on shares of Innate Immunotherapeutics Ltd., an Australian biotechhnology company. He also invested in a medical-supply distributor before introducing legislation that could have benefited the company.
Price defended the trades at the time, saying a broker directed the trades independently, except for his purchase of Innate shares. He said he learned Innate and the special stock offering through Innate board member and fellow Representative Chris Collins of New York.
Then, this month, Politico reported that he had taken more than two dozen private flights at a cost to taxpayers of hundreds of thousands of dollars, including trips to Nashville, Tennessee, where his son lives and where Price owns a condominium. His office defended the travel decisions, calling the trips more convenient than cheaper commercial travel. Cabinet members typically fly on commercial airlines unless there is a specific reason to take a private plane.
In 2009, Price told CNBC that Congress should cut spending on government planes that supporters said were needed to carry military officials leading soldiers into combat. Price criticized an original effort to spend $550 million on eight passenger jets, and also objected to a reduced $220 million request for four jets.