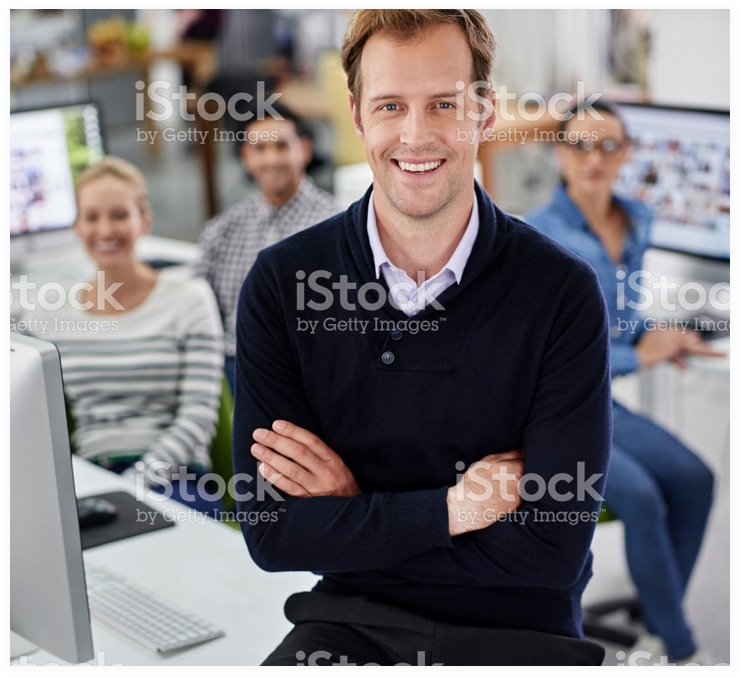 How to improve employee health and the bottom line
Employers are all too aware of the increasing cost of providing health and wellness benefits to their employees. But these benefits — which can help lower the risk of chronic conditions like heart disease, diabetes, and back and joint problems as well as detect serious illnesses like cancer at an earlier stage when it may be more treatable — are tools that can have a significant positive effect on an organization's bottom line.
When employees are living with a chronic health condition or serious illness, productivity can drop and costs can rise. Statistics from the Centers for Disease Control and Prevention's Business Pulse online resource put the cost of productivity losses due to absenteeism at $225.8 billion or $1,685 per employee per year. The Integrated Business Institute has an even higher estimate of the financial impact of employee health problems, reporting data that shows that poor health costs the U.S. economy $576 billion per year.
A number of tools and strategies can help both the employer and employee. By giving employees the ability to better manage their health risks and health challenges, employers can lower the costs associated with lost productivity and healthcare spending and improve employee wellbeing, performance and loyalty.
Here are some tips employers should follow:
Identify the conditions and employees that cost the organization the most. A review of insurance data can pinpoint which health issues are associated with the highest medical costs within an organization. In most cases, the higher cost conditions will include both ongoing, chronic conditions and catastrophic illnesses and injuries. Drilling down further into the data, employers can uncover which employees have the highest cost utilization of medical and pharmacy services. With this information in hand, employers know where to invest resources for the greatest benefit, both in cost management and improved employee health.
Provide programs and supports to lower employee health risks and manage high cost health problems. In addition to traditional wellness and health promotion programs that are designed to increase healthy lifestyle behaviors like weight management, exercise, stress management, and smoking cessation and decrease risk factors for a range of chronic health problems, employers can provide employees with programs that focus on high cost, high risk employees. These programs can include the one-on-one guidance and support of a health professional to better manage risk factors and existing chronic health problems and lower the risk of complications and the progression of disease.
In addition, programs that guide employees facing serious illnesses and injuries to experienced healthcare providers can lower the risk of misdiagnosis and inappropriate care and improve health outcomes, decreasing wasted healthcare spending and helping employees access the quality care they need. These programs can also provide medical and psycho-social support to employees through all phases of diagnosis, treatment, and recovery, which can help them return to work in a more timely fashion
Offer tools that can confirm diagnoses to prevent inappropriate care and spending. Diagnostic errors and other inefficiencies in the healthcare system cost the U.S. economy approximately $750 billion a year, according to a report from the Institute of Medicine. And the cost is more than financial. Since effective treatment depends upon an accurate and timely diagnosis, misdiagnosis too frequently results in serious harm to patients.
To lower the risk of misdiagnosis, duplicative and inappropriate testing, and care that does not meet the highest standards for quality, employers can offer second opinion programs to employees with difficult to resolve, complex, rare or serious health problems. Second opinion programs can connect employees with top specialists either in person or virtually. These experts review the patient's case and can confirm or change the patient's diagnosis and offer treatment recommendations the original diagnosing physician may not have recommended or been aware of.
Increase the use of key preventive care services. Although most employees know that preventive care services such as blood pressure, cholesterol, blood sugar and cancer screenings can detect chronic and serious health problems before they are advanced or cause serious complications, many still forgo these services. Incentivizing employees to undergo these screenings or providing some screening services at on-site wellness events can make these screenings easier for employees to access. Increased preventive care usage provides opportunities to educate and empower employees to take better care of themselves, can help improve productivity by keeping employees healthy and on the job, and potentially may lower medical costs for both employer and employee.